Need a Speaker?
Scroll Down For More Information…                                                                                                         בס״ד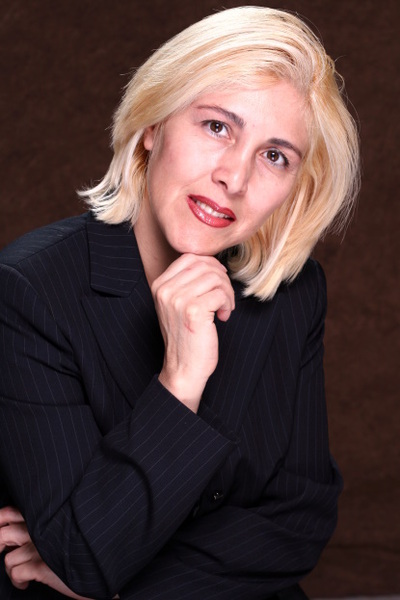 Call to Book at 818-521-1547
"Body Mind Connection Through Education, Motivation, and Empowerment: Making Health and Well-being a Priority"
Motivational Speaker Doreen Cohanim speaking sessions will inspire and educate your audience on various health and body-mind connection topics, whether it be for a motivational conference, high-value in-school house training, or for professional development day. Doreen Cohanim will teach you how to enjoy a healthier lifestyle and balance work by sharing the vast knowledge she has gained from over 14 years of private practice, and excellent training.
Lectures includes information on stress reduction, study habit, bullying prevention, hypnosis, motivation, time management, procrastination, empowerment, business leadership; what gives top sales teams a well performing businesses, energy healing, allowing the law of attraction, The power of healing and prayers, ways to boost your immune system, pain management and much more.
These sessions are designed to empower those who wish to learn how to balance work, lifestyle and healthy change.
I have taught classes in the following subjects:
Mind Body, Wellness, and The Subconscious Mind

Family Health and Life Balance

Customized Programs for Individuals and Organizations

Dating, Relationship, and certified Life Coach is committed to helping others with relationships, dating, and marriage.

Allowing The law of Attraction

The Hypnotic Millionaire Mindset

Hypnotherapy and Hypnosis Benefit

Building your Hypnotherapy Practice

Building Your On-Line Pay Per View Web-TV Channel

Hypnosis For Weight Management

Hypnosis To Stop Smoking & Addictions

Hypnosis For Natural Child Birth

Hypnosis Tor Deep Relaxation

Hypnosis To Overcome Fear & Phobias

Hypnosis To Deal With Insomnia

Hypnosis To Cope Before and After Surgery

Hypnosis For Pain management

Hypnosis to Overcome Fear of Dying

Hypnosis To Support with Grief and Loss

Letting Go, Forgiveness With Unconditional Love

Stage Hypnosis

Women and singles empowerment retreat  

And More….
I am available for speaking engagements and workshop leader on a wide variety of topics.
For More Information Send us an email or simply call 818-521-1547
Motivational Speaker